July 2017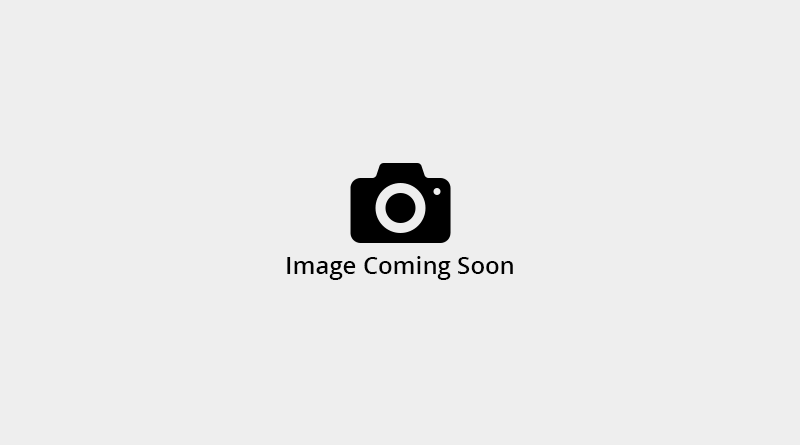 Health benefits of near and far infrared light.
July 2017
Both near and far infrared provide heat which in itself has many health benefits, however in this article the two types of heat source are compared.
The term 'near infrared light' refers to electromagnetic radiation with a wave-length between 0.75–1.4 µm. This accounts for 37% of the suns natural output of light perhaps explaining why the human body has evolved in such a way that this l ...
Read in Full