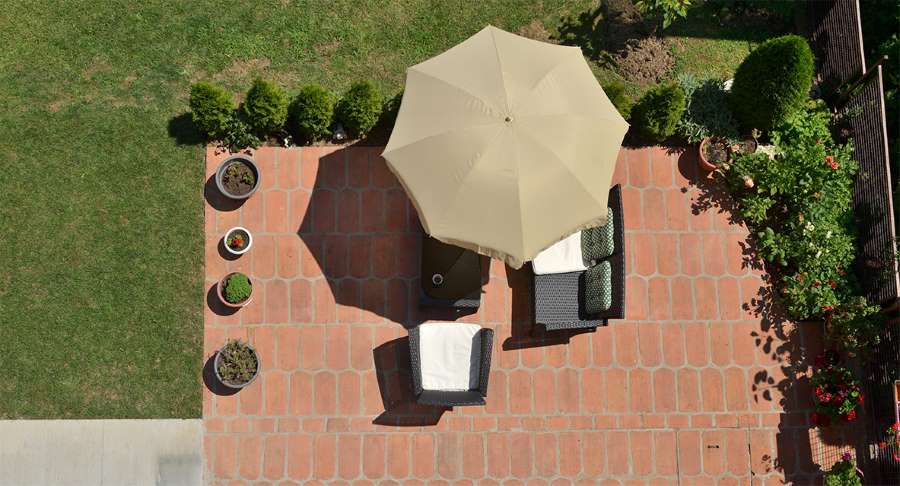 360° HEAT FOR ALL TO ENJOY
The superb three arm Shadow Parasol Heater provides you with an incredible burst of 360 degree infrared heat, distributing heat further and wider.
With smart in built remote control function, allowing for individual heat control for each of the fully adjustable heater arms, as well as a fully waterproof rated design...this heater really does have it all.
NOW, with two clamp size options to fit 30mm - 80mm poles, this dynamic outdoor heater is perfect for use in both residential or commercial spaces.
FEATURES & BENEFITS