Looking for a Patio Heater for your outdoor space or garden?
Welcome to Heat Outdoors, the experts in outdoor heating, outdoor electric heater and gas patio heater technology.
With over a decade of experience to guide us, we've curated a highly reliable and staggeringly varied collection of garden heaters and outdoor patio heaters for your garden or outdoor area in the home or commercial setting.
We've developed the Shadow brand to offer the best performance and versatility when it comes to infrared electric heaters. And, we also stock some of the world's finest garden heater and patio heater technology from brands like Tansun and Solamagic. Whatever your needs, we've tailored the range to meet your specific requirements.
Happy shopping!
The Heat Outdoors team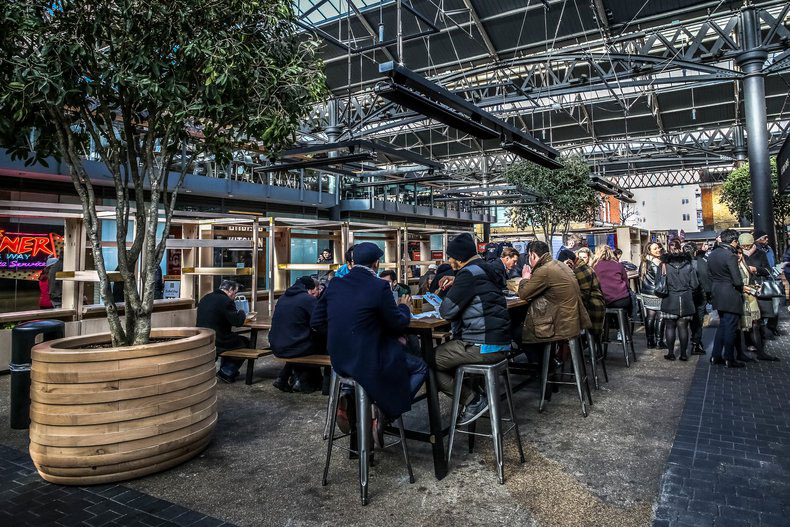 For a bit of fun while we're all in isolation, we've asked our fantastic customers to send in a hot pic of them using their outdoor heaters to enjoy their space. Check out the gallery below and do send yours in to

[email protected]

. Stay safe while staying at home everyone!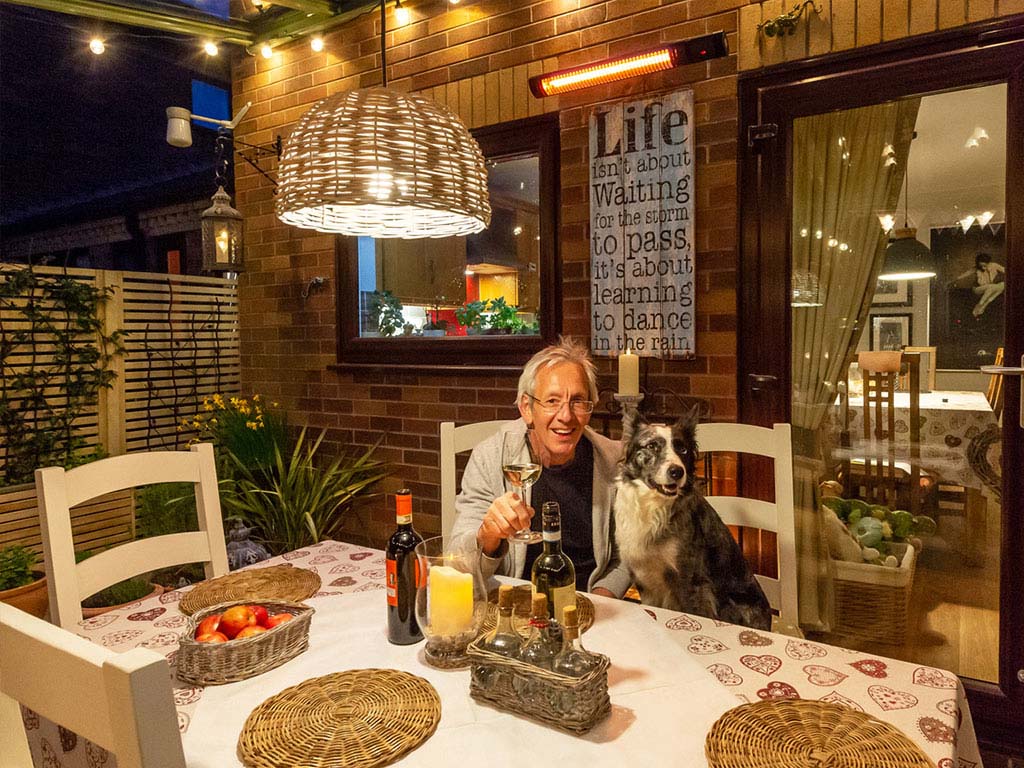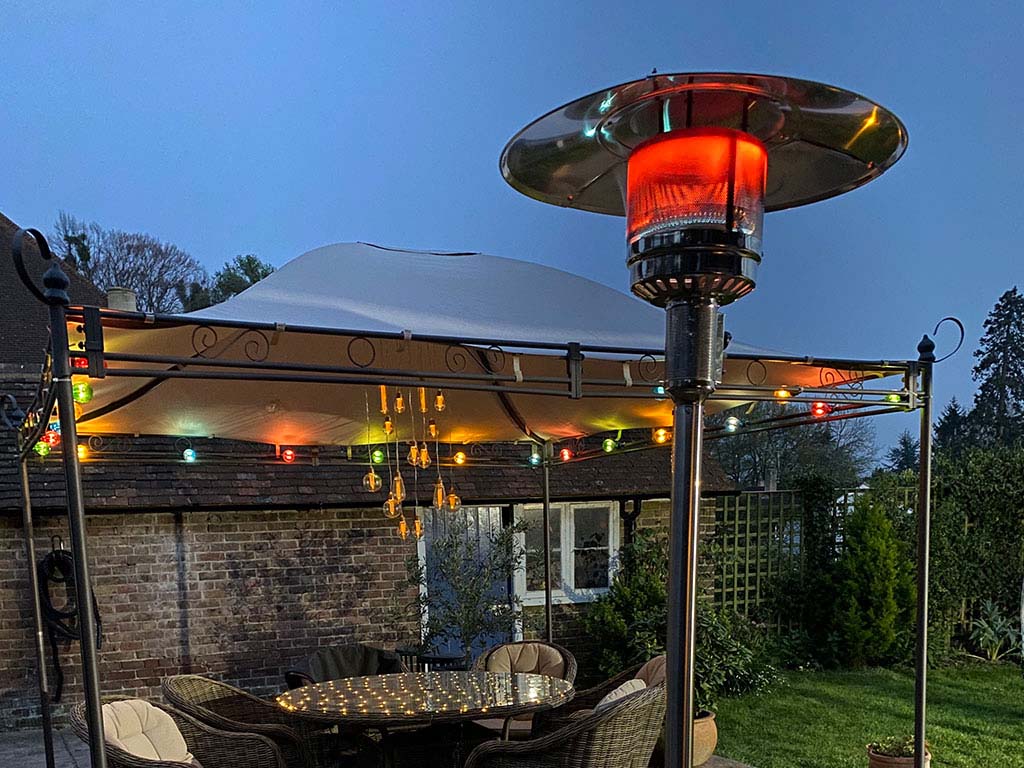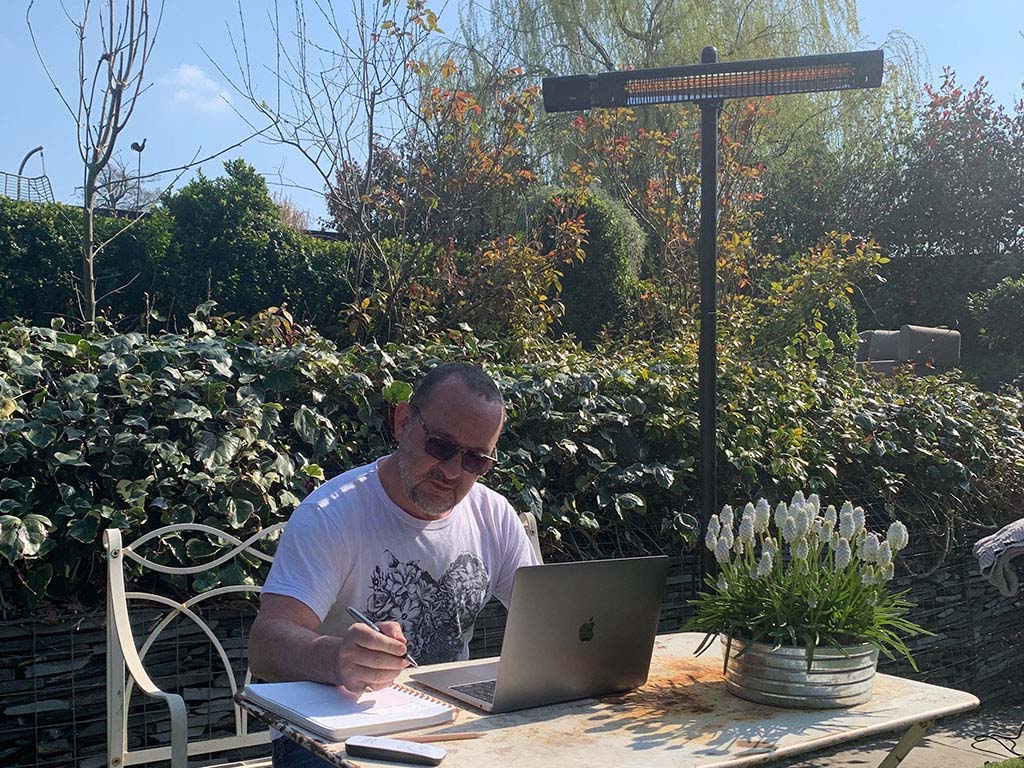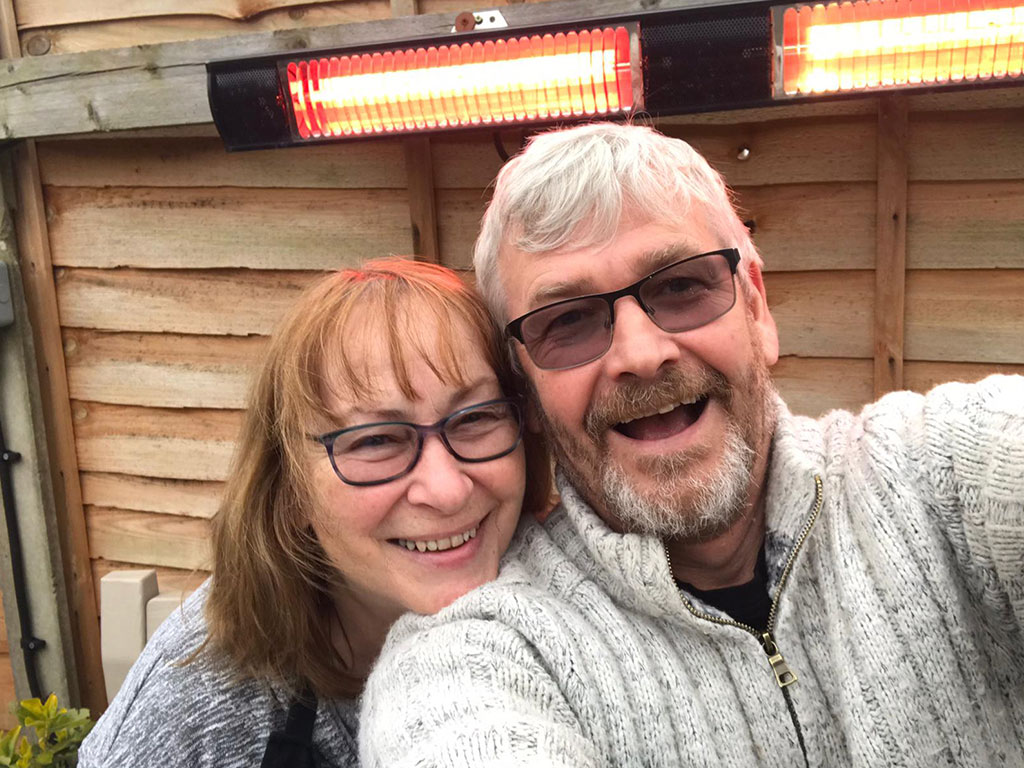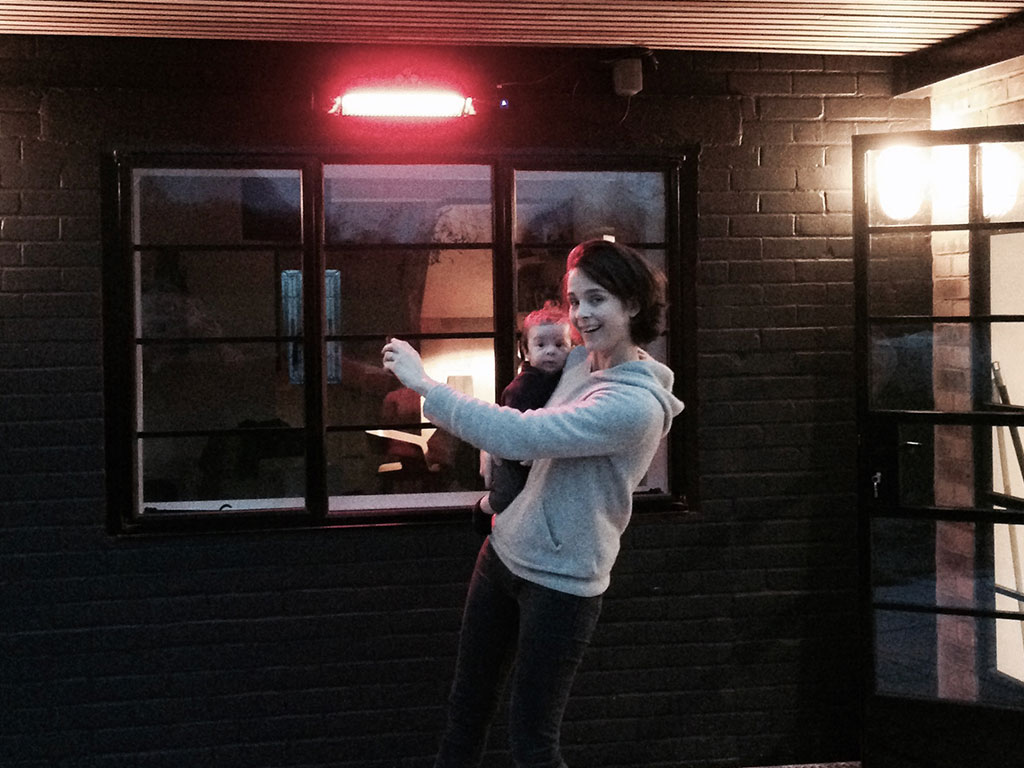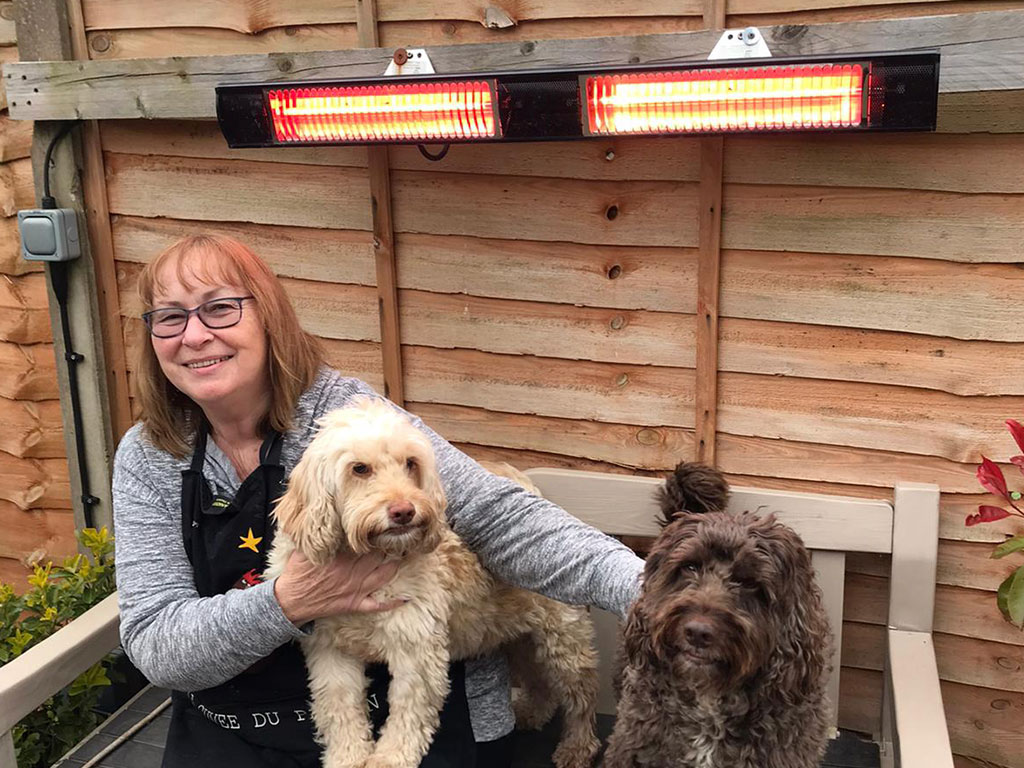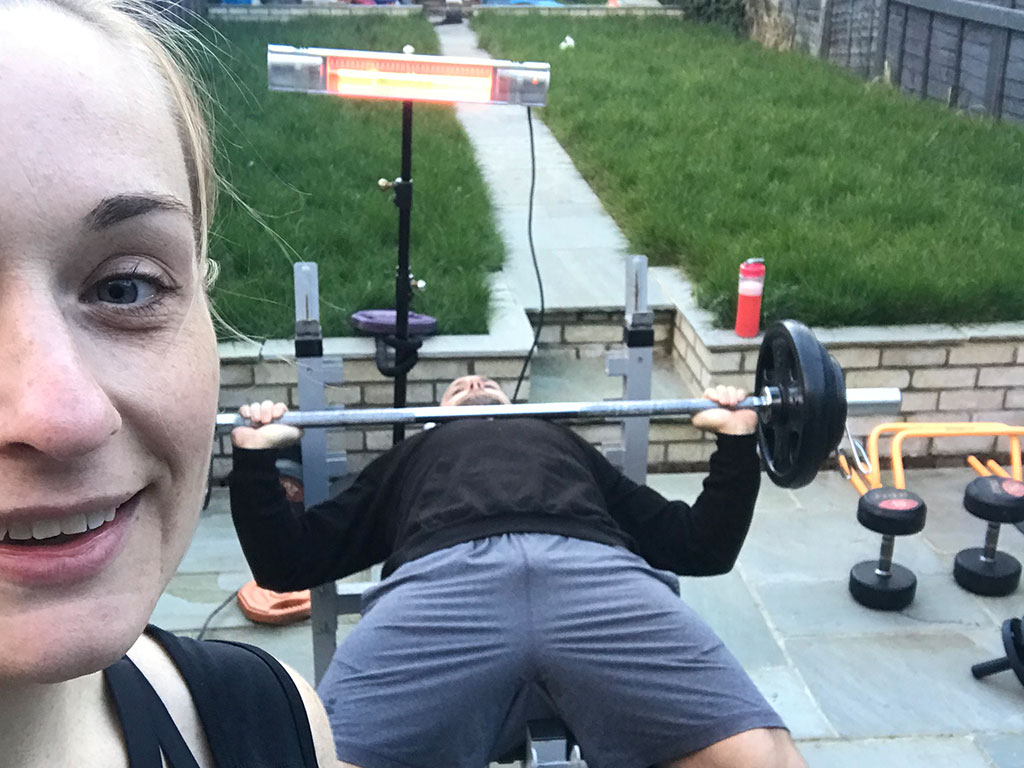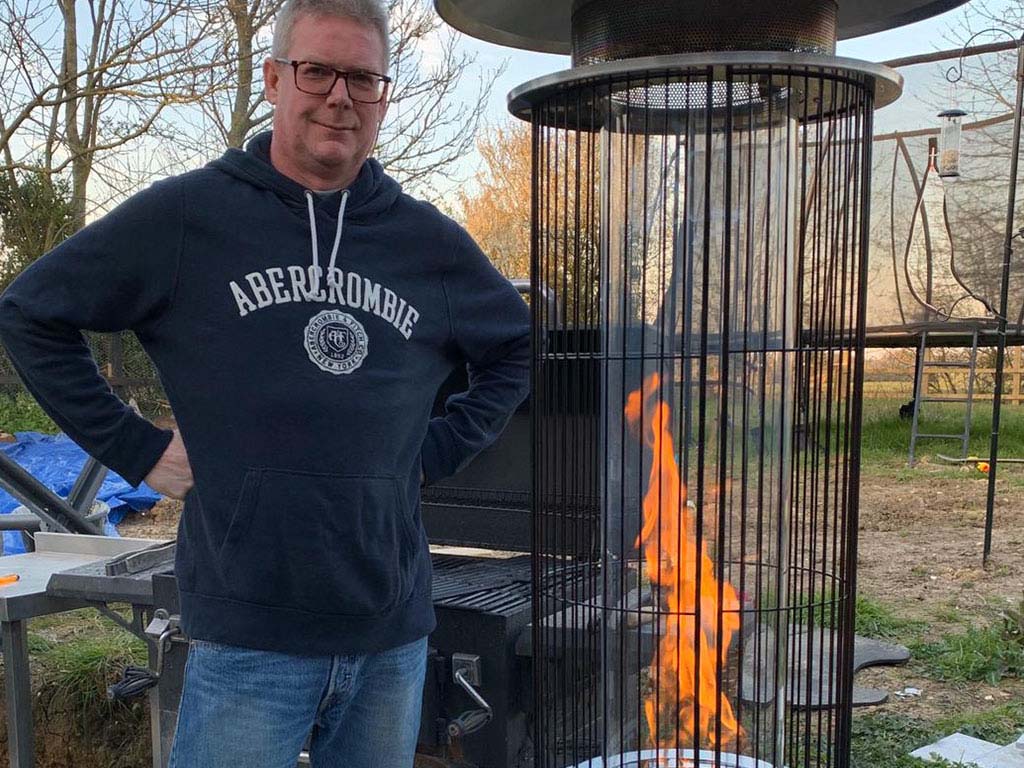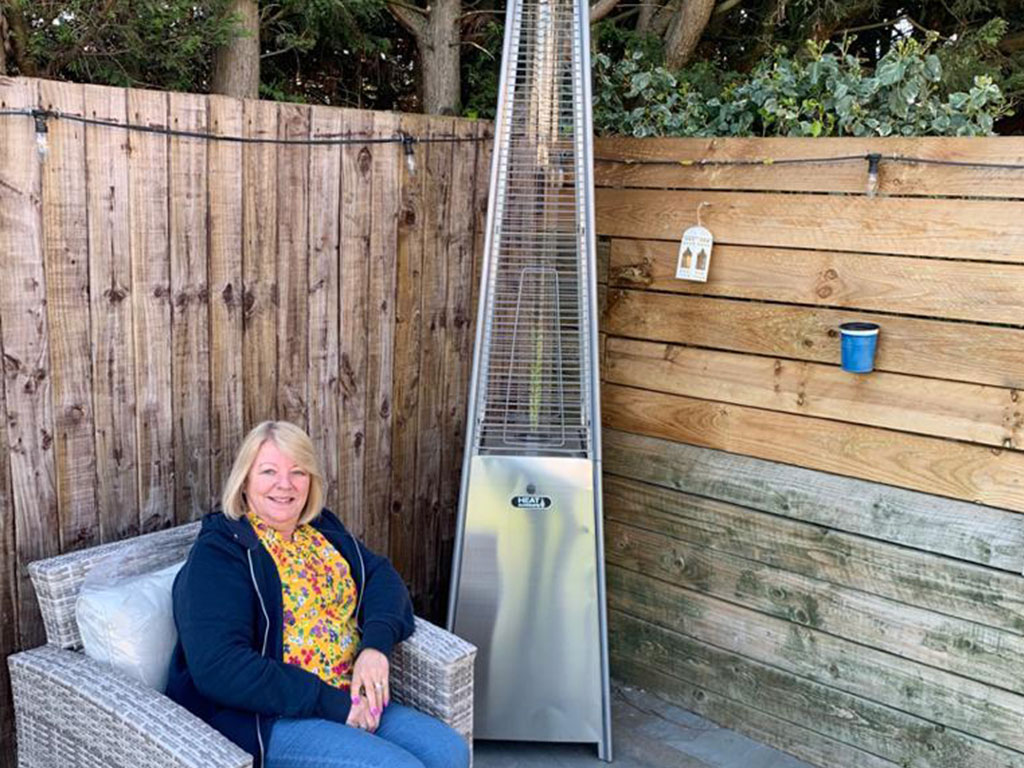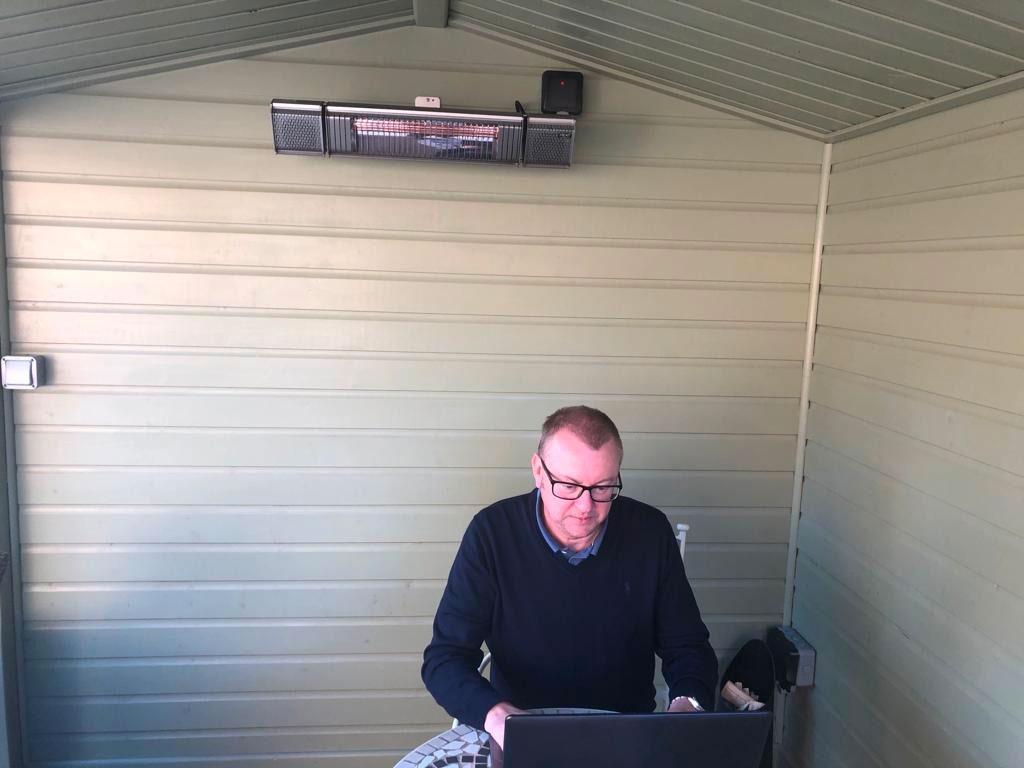 Our Happy Customers

Williams F1

Sainsbury's

Royal Air Force

Costa Coffee

Harvey Nichols

Virgin

The Belfry

Cafe Nero

Wembley Stadium

Metropolitan Police

EDF Energy London Eye

BAFTAS

Coca Cola

Eurostar

Lucknam Park Hotel

Ministry of Sound

Masterchef

RNLI Lifeboats

Starbucks

House of Commons

University of Oxford

Atomic London

Environmental Agency

BBC CMYRU

Goodwood

Westfield London

London Paladium

Restaurant Gordon Ramsay

Hilton Hotels & Resorts

UNICEF

Chelsea Football Club

Heaven Nightclub

The O2

Capital Radio
Featured Products
Shadow Sidekick 1.2kW Patio Heater

1.2kW variable heat output Unique hexagon grill design - facilitates 360° dispersion of heat Remote control operated Fully waterproof - IP65 rated Equipped with handle for convenient transportation Infrared lamp technology Sleek black finish, suitably fitting modern settings Equipped with 1.8m of electrical cable and UK plug (maximum allowed under EU regulations)
Why choose Heat Outdoors?
Quality outside heaters
With an established reputation for high-spec outdoor garden heaters, Heat Outdoors only build and stock technology made from the strongest materials and fitted with robust, long-lasting heating mechanisms.
Stunning gas garden heaters
Popular with high-end bistros, cocktail bars and urban food markets – our flickering flame pyramids and contemporary gas garden heaters provide a stylish focal point for your space. Catching the eyes of passing customers couldn't be simpler.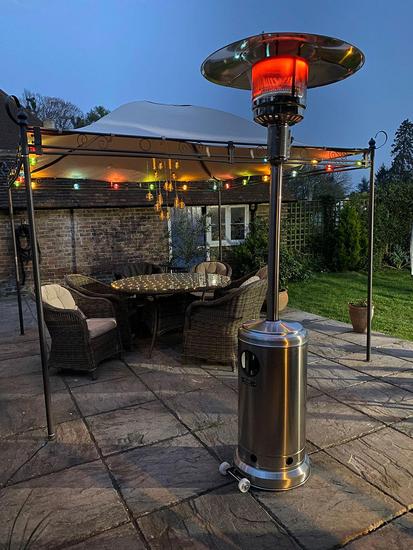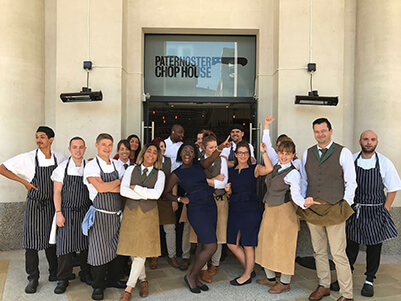 Infrared innovations
Providing instant, comfortable warmth at the touch of a button, Heat Outdoors infrared patio heaters are a highly efficient heat source for indoor and outdoor settings.
Using mild and caring electromagnetic waves, our electric models transmit energy at the speed of light, causing those in their path to feel satisfying, skin-tingling heat in less than a second.
Unrivalled safety
The safety of our indoor and outdoor technology is our top priority. Nothing is more important to us than ensuring our customers enjoy their patio heaters year after year, with complete peace of mind.
Flame guards, protective mesh, safety cut-off mechanisms and waterproof heat lamps are just some of the safety features that can be included with our outdoor heating solutions.
Residential garden patio heaters
We like knowing our customers are getting the most out of their own gardens and patios – particularly in the summer, when the smell of barbecues and sound of outdoor soirées is in the air.
Our domestic heat lamps and gas burners are designed to take away the evening chill and provide comfort when unfavourable weather sets in, increasing the time you get to spend outside.
Outdoor patio heaters for businesses
Providing a warm and inviting outdoor environment for customers can create a healthy source of income for commercial enterprises.
Our commercial clients include world-class hotels, pubs, restaurants, sports arenas and open-air venues and – after introducing one of our outdoor heating systems – many report an increase in trade as well as a marked improvement in customer satisfaction.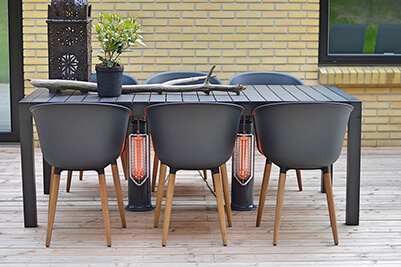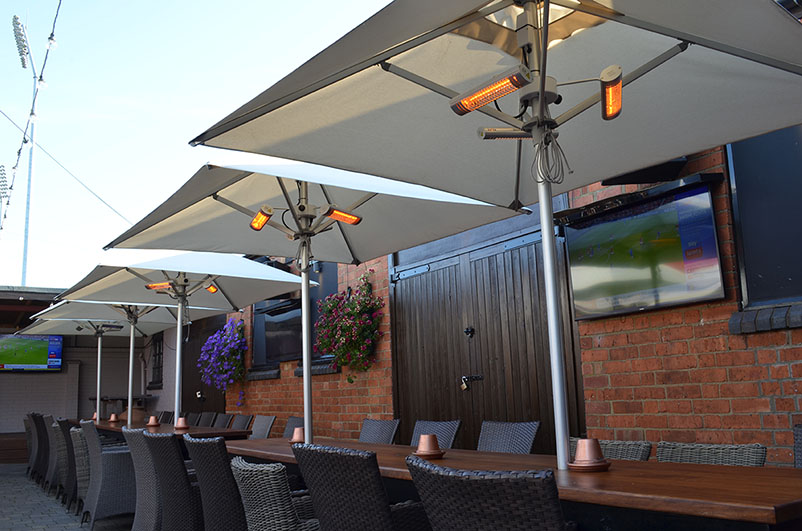 Only the best outdoor heaters
Although our products all look stylish, we know that beauty's only half the equation. Focusing on quality and design in equal measure, we only stock globally recognised patio heater brands such as Burda, Chillchaser, Tansun and Solamagic.
Engineered interior and outside heaters
Our in-house team of experienced heating engineers are constantly developing and expanding our own range of Shadow garden patio heaters, suitable for exterior, interior and equestrian use. As both manufacturers and retailers, we know heating inside and out.
Ask us – we're here to help
Whatever patio heater you may be considering, there's one (or a combination!) to suit your precise size and type of space – from intimate family entertaining areas to pub gardens and world-class outdoor venues.
Our dedicated team are on hand to take your call, answer questions and help guide you to the best outdoor heaters for your environment.
Simply call 01279 466 500 (9.00am to 5.30pm, Monday to Friday) or email [email protected] to speak to one of our team.
Next-day delivery
Impromptu patio heater needs? Get next-day delivery on any heater that is in stock thanks to our UK-based warehouse and efficient distribution network.
When we've arranged your delivery slot, we'll send you a text or email confirmation so you know when to expect your heater.