Blog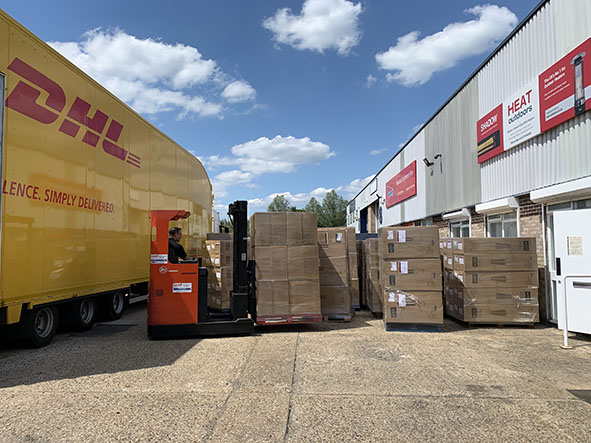 Big thanks to all staff and customers during the COVID-19 lockdown
It's not often that we stand back, take a photo and get a chance to talk about how amazing all our staff and customers are at Heat Outdoors. But last week made it clear that hard work does pay off! We had an entire shipment of our fantastic gas patio heaters delivered to our warehouse, and on the very same day they had delivery notes attached and were off to their new homes. Customers acro ...
Read news article >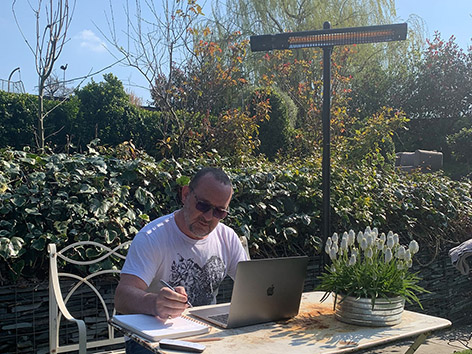 Health benefits of being outdoors
We always say, 'It feels so good to be outdoors'. But when it comes to it, what research is out there to show that this is true. With all the status of the current measures to stop the spread of COVID-19 it's still important to social distance and limit the time we spend out and about. But, where possible we're all getting outside and making the most of our a walk in the park, or sitting in the ...
Read news article >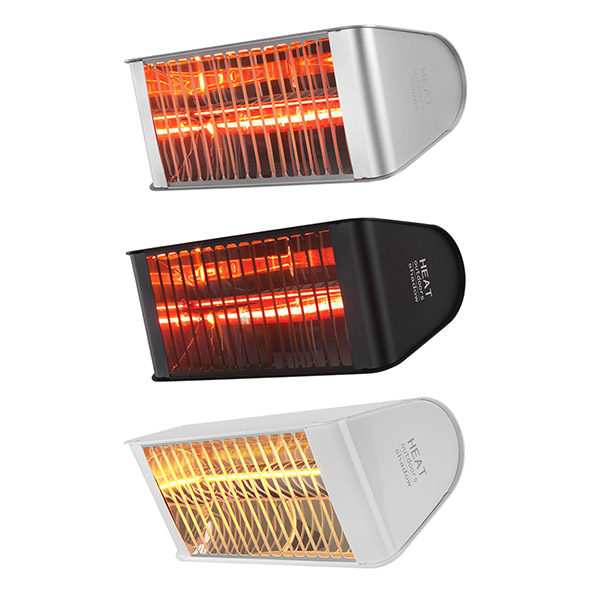 "The Best Patio Heater, Bar None" – The Shadow Fatboy 2.4kW Mega Heat Patio Heater
"The best patio heater, bar none".
That is the view of YouTube gadget reviewer, Arlo Guthrie, who recently tried out our Shadow Fatboy 2.4kW Mega Heat Patio Heater. Arlo, had started off with a Shadow Diffusion heater, however, after consulting with us, upgraded to the Fatboy 2.4kW as it better suited his needs.
What is the Shadow Fatboy 2.4kw Patio Heater?
The Shadow Fat ...
Read news article >