Blog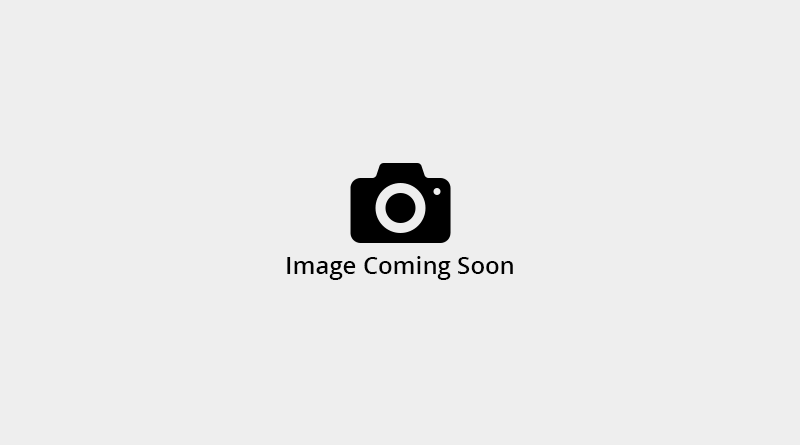 Health benefits of near and far infrared light.
July 2017
Both near and far infrared provide heat which in itself has many health benefits, however in this article the two types of heat source are compared.
The term 'near infrared light' refers to electromagnetic radiation with a wave-length between 0.75–1.4 µm. This accounts for 37% of the suns natural output of light perhaps explaining why the human body has evolved in such a way that this l ...
Read in Full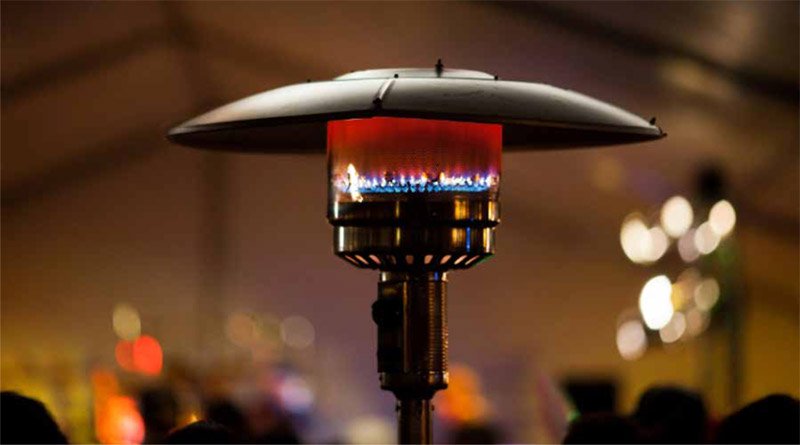 Gordon's Wine Bar
March 2017
Gordon's wine bar is the oldest bar in London, established in 1890, and is a very popular venue for young and old wine lovers alike. We are based in an ideal position off Villiers Street just between Embankment tube station and Charing Cross station with Waterloo a short walk across the bridge. We have the advantage of a fantastic outside terrace area with seating for 80 people. Until this year ...
Read in Full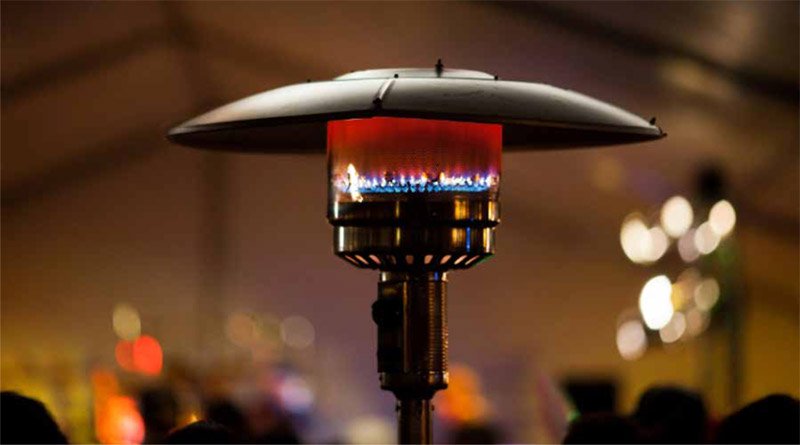 The Blind Beggar
March 2017
Hi, Just wanted to say thank you so much for the heating system you supplied to us. It has worked faultlessly for the last six months and has made a tremendous difference to our trade. An area that was once used by a handful of people for a few minutes as now become the busiest part of the pub hosting an average of 50 to 60 people on a friday night. The added bonus to the system is the ...
Read in Full