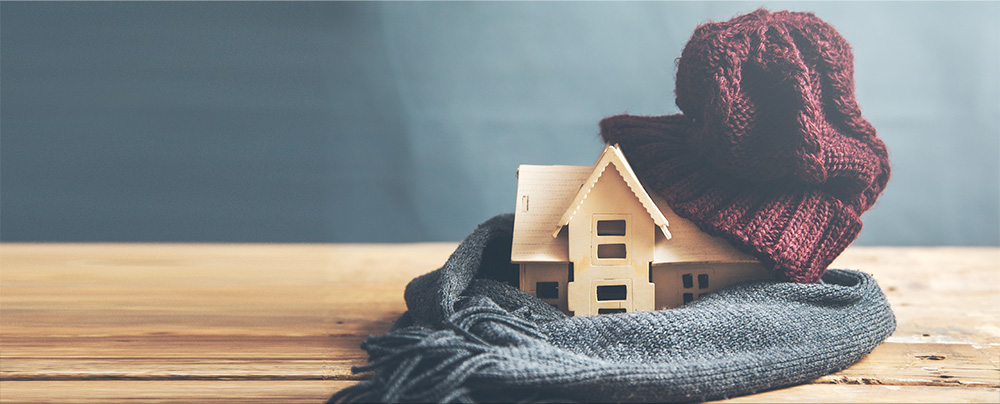 INFRARED WARMTH WITHOUT THE PRICE TAG
All our free standing electric infrared heaters, are suitable for both indoor and outdoor use. They cost as little as 25p per hour to run!
Compact in size and modern in appearance, these economical, strong and sturdy heaters blend perfectly in with most home decors. Offering a discrete and cheaper alternative to gas central heating.
Heating yourself rather then the surrounding air will not only help reduce energy costs but it will also reduce your carbon footprint.
With prices starting from just £125.00, an electric infrared heater could be the perfect choice for you this winter.