July 7th 2009
Gordon's Wine Bar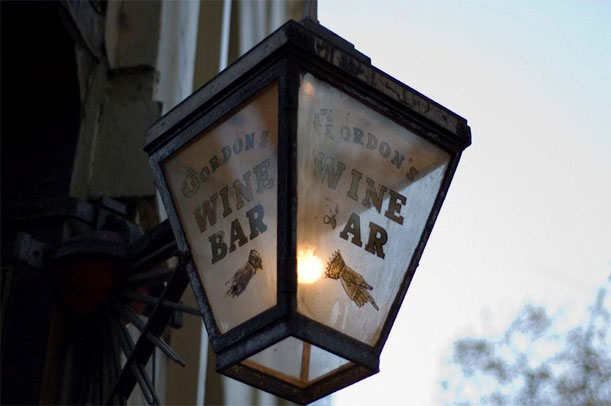 Gordon's wine bar is the oldest bar in London, established in 1890, and is a very popular venue for young and old wine lovers alike. We are based in an ideal position off Villiers Street just between Embankment tube station and Charing Cross station with Waterloo a short walk across the bridge.
We have the advantage of a fantastic outside terrace area with seating for 80 people. Until this year we had small tables and umbrellas but we have now imported French "butterfly" awnings which cover 3 tables each and keep our customers dry in almost all weathers. However, we wanted to provide warmth for the winter months as many of our customers like to sit outside more than they do inside (smokers and non smokers alike!). Having looked at the market we chose the 2kW Burda Term 2000 heaters from Heat Outdoors and have put two heaters on each awning discretely hidden and producing low light because we wanted to retain the candle lit atmosphere. Each awning has a discrete button which turns the heaters on for 40 minutes to keep energy use to a minimum.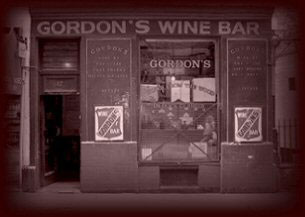 We are very environmentally conscious and it is good to know that these are extremely efficient and obviously in a different league to the gas heaters, they provide instant heat and the heat stops immediately they are turned off.
Because of their efficiency the cost of running the heaters is minimal and they work very well indeed. Our customers are happy with them and it means that our takings in the winter months or on a cold evening will stay at a high level rather than dropping off dramatically - these sums are significant.
The service from Heat-Outdoors before and after sale has been excellent and I would be happy to recommend them and of course anyone is welcome to come along and try them out if they buy a glass of wine!
Yours

Simon Gordon