Outdoor Pizza Ovens
from


We've used all our expertise in desigining, manufacturing and supplying outdoor gas heaters to tens of thousands of home, restaurants and bars across the UK to bring you two exceptional outdoor gas pizza ovens to heat up your BBQ or al fresco pizza evening.
We all know there are many benefits to spending time outside in the open air, particularly when itís warm and your family and friends are all together. There are benefits to health, such as reducing your heart rate, blood pressure and stress. As well as benefits to your general wellbeing; improving attention, concentration and memory.
ď
The answer is, the Omica Pizza Oven and Omica BBQ Grill.
Antonio,
@pizza_san_carlo
These benefits are even greater when combined with exceptional food! That's why we wanted to design two all-new outdoor ovens to help create succulent BBQ food time and time again, or delicious pizza which not only taste like the best there is but is easy and quick to Market thanks to incredible gas burner techonology.
We spend such a large portion of our lives indoors. Itís no wonder so many of us can suffer from increased stress levels and ailments.

So what can you do when the sun is shining, your family and friends are gathered on the patio. The beer and the Prosecco are in full flow. But youíre all fed up with the staple of outdoor British dining; the barbecue? The answer is the Omica Pizza Oven and Omica BBQ Grill
Easy to fire up and easy to hold exceptional temperatures, whether that's for making beautiful pizza or juicy chicken wings.
The Omica range is also stylish in design and portable so you can move them easily to where you need them or create a fantastic center piece so you can remain close by to the conversation.
The Omica Outdoor Gas Pizza Oven is a fantastic way to experience the latest outdoor dining craze. Making pizza at home is sweeping the nation, (and rightly so) let us look at a few facts.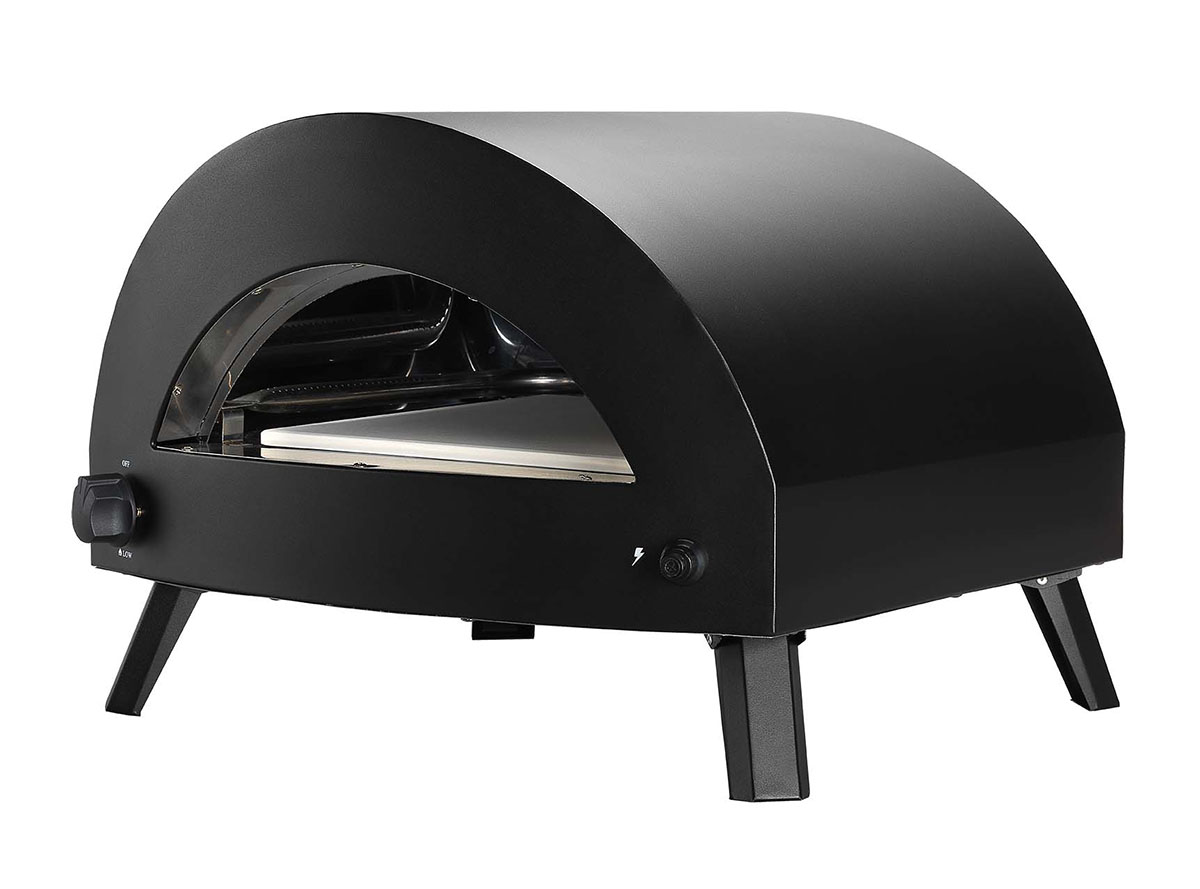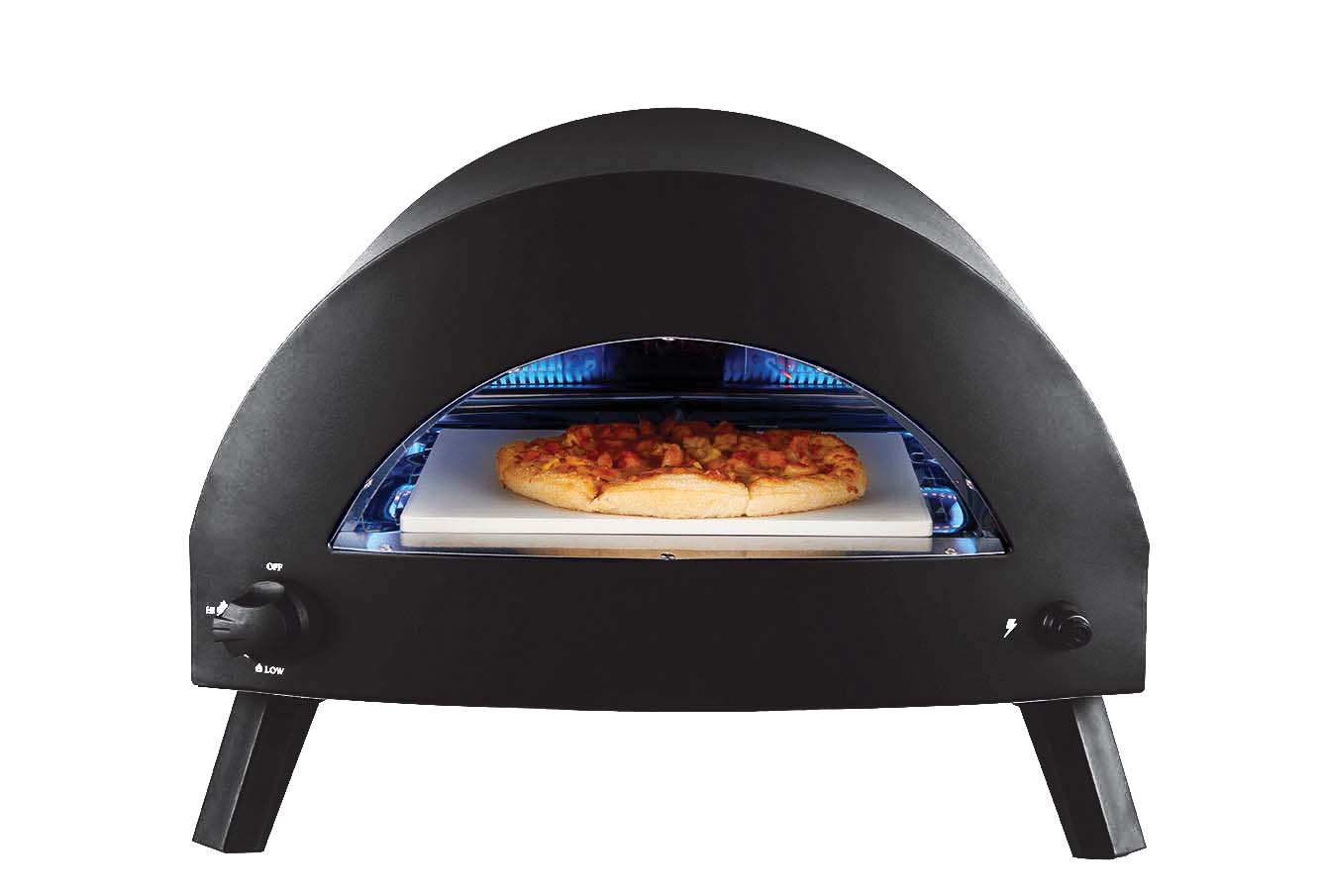 To start with, everybody loves a slice of delicious pizza. The versatile cheesy dish has been around for a thousand years or more. They have graced many a family gathering the world over.
Furthermore, an outdoor pizza party need not be fancy, expensive or elaborate. They are great fun for all the family. The kids love outdoor cooking and getting involved kneading dough and adding toppings. Not to mention the result of making fresh pizza in an outdoor oven is simply so much better than anything you can buy and even most professional kitchens. With Omica, it needn't be difficult or time consuming either.