Waterproof Horse Solariums
A brief introduction to Waterproof Horse Solariums
Proven welfare benefits
Infrared horse solariums are widely acknowledged as highly advantageous to the equestrian world with proven welfare benefits. Our waterproof horse solarium options provide your horse with the perfect way to warm up, warm down, dry or simply stay warm and comfortable.
As recommended by top equestrian vetinarians, Shadow ULTRA LOW GLARE infrared heaters produce 80% less light output than any other solutions to further protect horses sensitive eyes.
Shadow reduces your horses sensitivity verses other solutions with Ultra Low Glare lamp technology
Horses, unlike people, possess large numbers of photoreceptors in their retinas giving them enhanced vision in low lighting. The sheer size of a horse/ponies eyes also aids there light gathering ability.
Recent research has gone so far as to suggest that a "headshaking" horse could be a photic headshaker, such horses are sensitive to light so shake their heads to relive resulting nose twitch/itch. In such a situation Low Glare infrared heating in your horse solarium provides enormous benefits as the lowglare heat sooths.
Why invest in a Shadow horse solarium for your stable?
Shadow waterproof horse solarium heaters provide your horse with the perfect way to warm up, warm down, dry off or simply remain comfortable.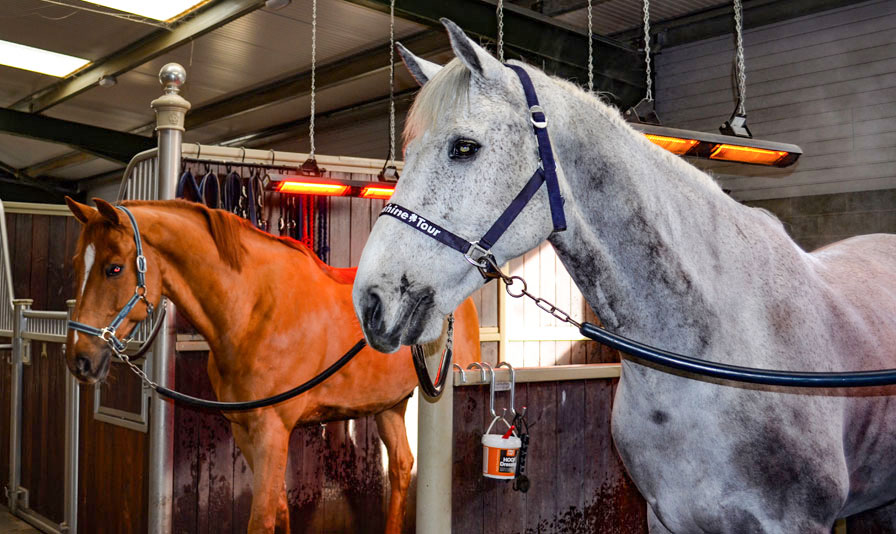 Help to heal any muscular injury and relax your horse or pony after exercise
Reduce the risk of injury, even on crisp summer mornings through warming up and warming down after excersize
Aid drying following routine wash down; reducing the time, effort and comfort for horse and rider
Accelerate the healing of eczemas and saddle sores, and help clear sinus congestion
Stimulates the natural oils in your horse or pony's coat helping it to become smoother and glossier
80% less harmful light versus other infrared heaters
No enclosed framework which can cause horses to become uncomfortable or raise their head
The most advanced short-wave infrared low glare lamp technology available
Why Shadow?
1
Advanced Infrared
Ultra Low Glare by Shadow is the most advanced infrared heat lamp technology. Delivering instant short-wave infrared with an 80% reduction in light ang glare.
2
The professional standard
For many years Shadow has set the standard for robust infrared outdoor waterproof heating systems across many industries, from restaurants and bars to warehouses and industrial spaces. Shadow is built to last and proven in any environment.
3
Optimal design and installation
Simply installed, Shadow heating sytems use a highly engineered parabolic reflector to dissipate the maximum amount of heat across the most even area coverage of any heater. The format of installation is proven to be better for horses than conventional over head horse solarium designs.
Don't take our word for it...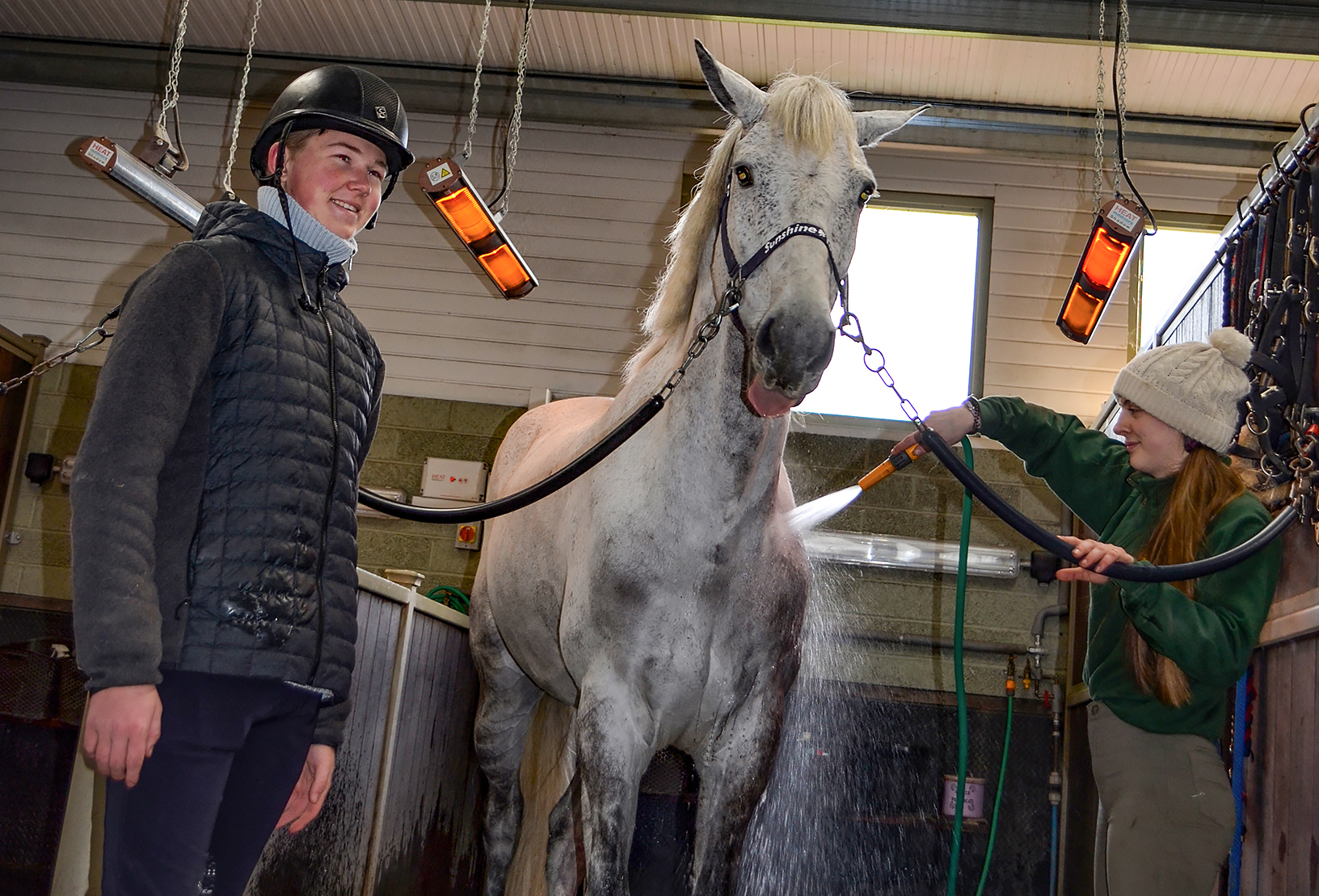 "
Heat Outdoors horse solarium heaters have improved the well-being of my horses, and as a result my performance in competition.
Peter Charles, Olympic Champion, London 2012
View the Shadow Equestrian Heater packs below
If there isn't one which suits your requirements or you need more information, just ask.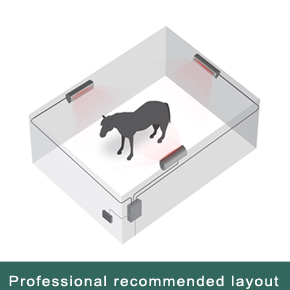 Watch the video below to find out more...
Get in touch
We specify bespoke systems and give advice on your specific stable or area.
Speak to our team who can view the images and description of the space you are looking to heat so you can have the peace of mind that you have the right system for your needs.