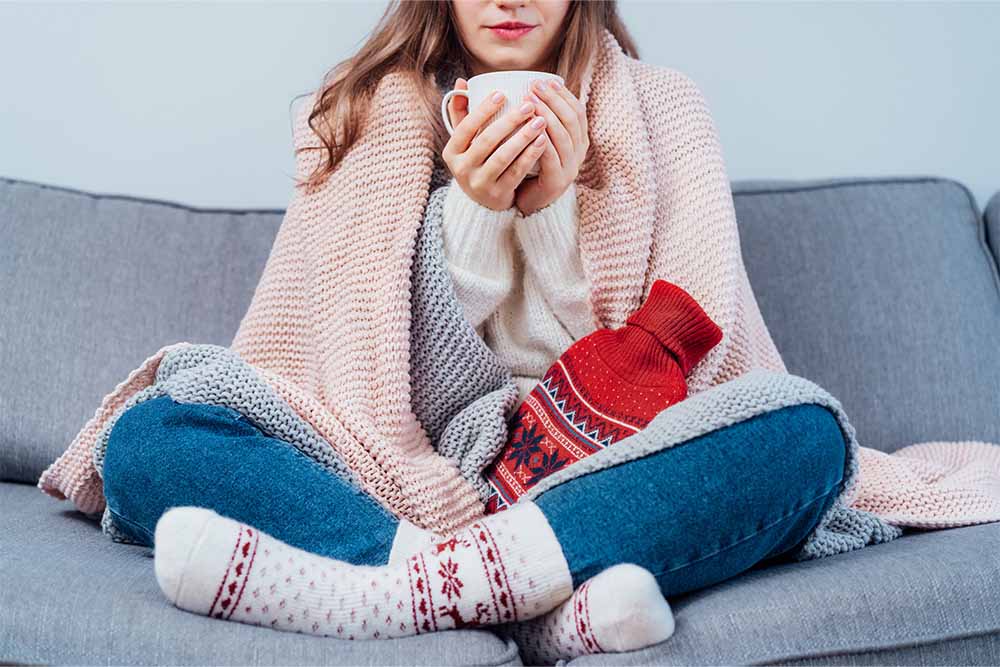 STAY WARM DURING THE COLD SPELL...
The arctic blast has arrived in the UK and there is no denying, it's cold!
As inflated energy costs are still front of most minds at the moment, staying warm this winter has become a worrying concern. With prices starting from just £125.00, and running costs as low as 20p per hour, an electric infrared heater could be your perfect companion this winter.
Our large range of free standing electric infrared heaters, are all suitable for indoor use. They offer plenty of options when it comes to heat output, functionality and even physical size.
Infrared heaters offer instant heat. Compact in size and modern in appearance, these economical, strong and efficient heaters blend in perfectly with most home decors, offering a discrete and cheaper alternative to gas central heating.

How much does an infrared heater cost to run?
The running costs of infrared heaters depends on the killer watts of the heater. The lower the kW the lower the cost.
A 1.2kW heater, like the Shadow Sidekick for example will cost roughly 40p per hour to run on full power. This can be reduced to less than 20p on its lowest setting. A 2kW heater will cost roughly 68p per hour to run.
Are they safe for indoor use?
All our infrared heaters are safe for indoor use, as long as they are situated away from objects and furniture and are never covered when on.
Modern features such as anti-tilt safety switches and built-in timers make them suitable for domestic use.
Will the heater be too bright to use inside?
ULG stands for ultra-low glare. Our ultra-low glare lamps offer all the heat, warmth and comfort that you want from a portable heater but with the added bonus of 90% less light output.
Can I move the heater from room to room?
Yes, all our infrared heaters are fully portable. Boasting modern and compact designs, each heater will sit perfectly in your home or garden.