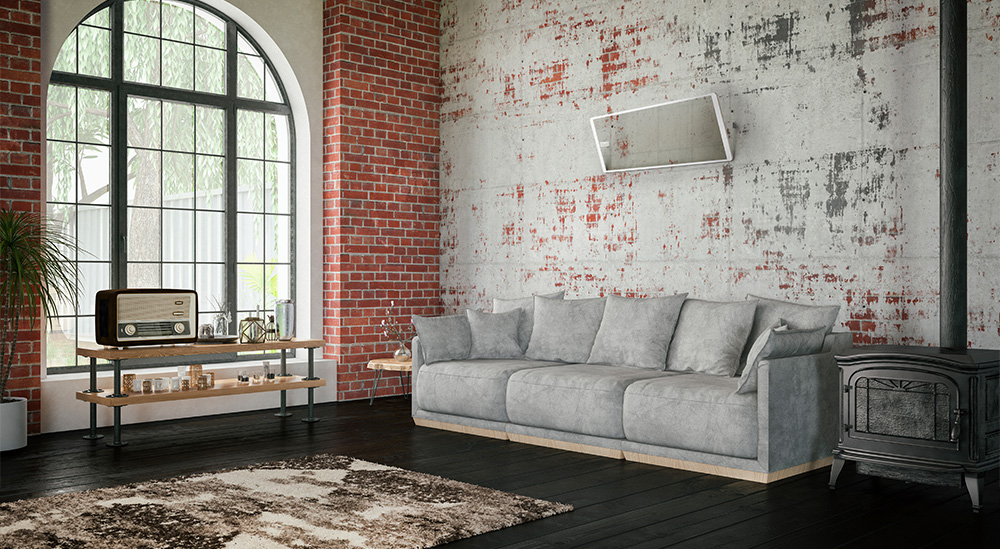 Staying warm has never looked so cool!
These super chic glass panel infrared heaters are like nothing else available on the market. The Crystal glass panels are made from an ultra-thin, state-of-the-art coated glass, which heats the glass surface to a whopping 180 degrees (use the symbol) allowing them to provide high levels of zero light infrared heat for all to enjoy.
>
Available in white or contemporary clear glass, the Shadow Crystal infrared panel heaters can be wall mounted or ceiling hung* and will warm you and your room with true radiant infrared heat within minutes of being switched on.
Designed to look chic and stylish, the Crystal heaters fit well into any contemporary or historic scene and are a massive 40% more economical and effective than conventional heaters.