Cost effective indoor infared heaters
With the gas crisis front and centre of our lives at the moment, we turn our heads to alterative ways of heating our homes.
As energy costs sore and the news of government driven black outs are possible for this winter in the UK, we at Heat Outdoors are starting to think about electric infrared heaters as a supplementary heating alternative to gas central heating systems. Our large range of free standing electric heaters, are all suitable for indoor use and offer plenty of options when it comes to heat output, functionality and low energy usage.
Benefits of electric heaters in & around the home
Running costs
With some heaters capable of running at just 25p an hour, using an electric free-standing heater instead of gas central heating could save you hundreds of pounds annually.
Fully portable
Electric heaters have the added benefit of being fully portable, allowing you to isolate the heat output from room to room. Heating rooms rather than the whole house is a great way of saving money and lowering energy costs.
Instant heat control
You can shut the heat off an electric infrared heater as quickly as you can turn it on. The instant heat output from an infrared heater can be a very desirable feature, much like the ability to shut it off at the click of a switch. Use less, waste less, reduce running costs.
Ultra low glare
Heat from an electric lamp does not have to include the warm orange glow. Zero light heaters offer a powerful yet discrete form of heat, making them a great choice for internal use.
Remote control
Remote control and bluetooth functions allow you to control the heaters from the comfort of your chair. Turn the heat up, down, on or off at the click of a button.
Modern aesthetics
Thanks to their sleek black finish, our range of electric heaters provide a modern and contemporary style to your home and blend in with most decor.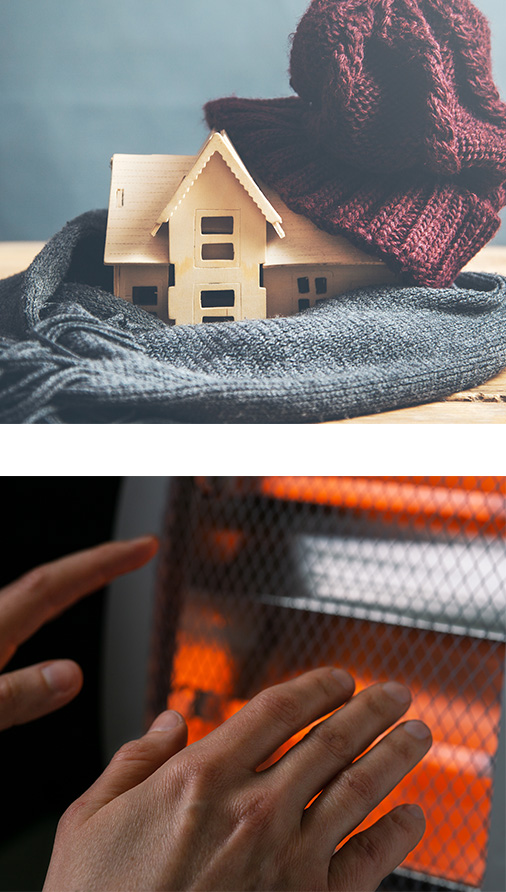 ---