Blog articles 2021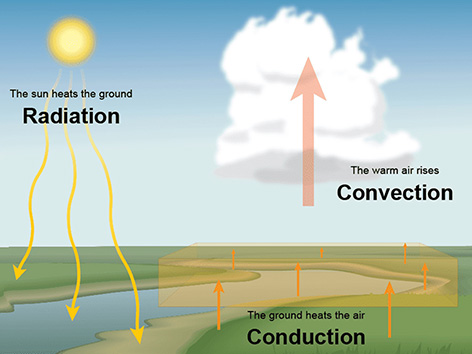 What is short, medium and long wave infrared Heat? How do they differ?
Before we dive deeper into the specifics of infrared heat, let's start with an overview of the three different ways that heat can be transferred:
Conduction - direct contact with the heat source. Convection - Heat transfer via air or water (eg, a radiator). Radiation - No transfer medium needed. Travels via invisible waves, like the heat from the sun.
Radiation is exactly ...
Read news article >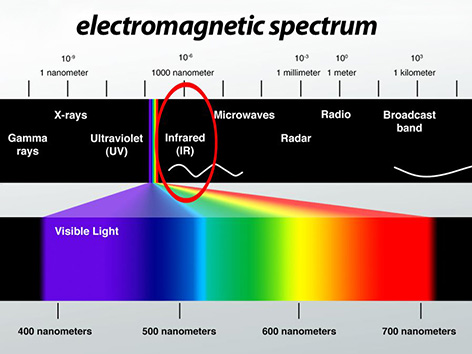 Is Infrared Harmful or Therapeutic?
To best answer this question we first need to really understand: What exactly is infrared light?
You probably remember in school learning about the electromagnetic spectrum, or perhaps even using a prism to split light into its separate colours, forming a rainbow like effect. This prism of colours is 'visible light', that is, light that human eyes can actually detect. Also on this spe ...
Read news article >