Spring is coming...we promise!
As Spring tentatively approaches and is gradually clearing away the stormy skies of Winter, Heat Outdoors are excited to be able to offer our customers free delivery on all Garden Gas Heaters and Fire Pits throughout the remainder of March to help get your garden looking its spring ready best.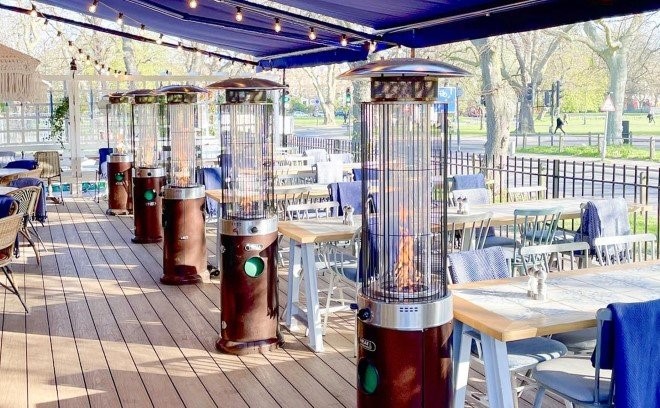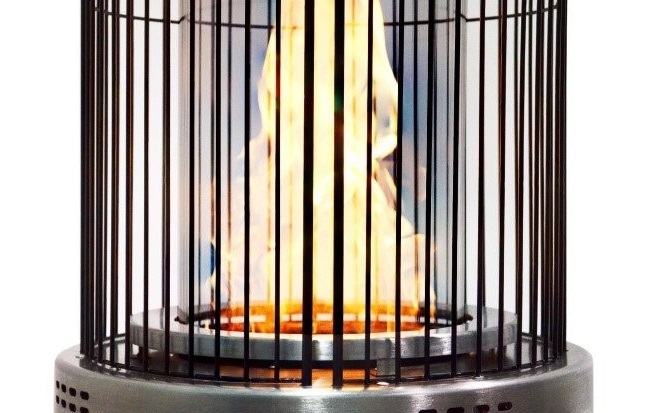 Whatever heater you are looking for we have a gas unit to suit you. Whether you are looking for the dancing flame of the Santini, the tubular flicking flame of the Athena or the old school classic appearance of the Sherpa...we have a gas heater that will not only look beautiful, but heat you wonderfully too.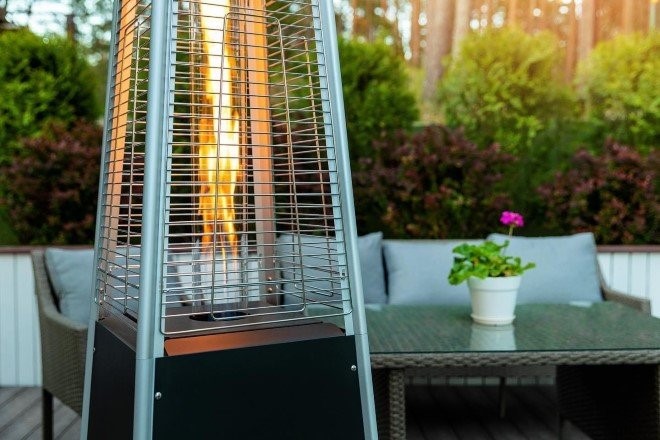 Heat Outdoors Umbra firepit range offers a beautiful, yet functional, outdoor addition. Creating a mesmerising, yet warming heating feature for your garden.