Shadow Diffusion Hanging Lamp 2.1kW Patio Heater
£197.99 inc. VAT
£164.99

+ VAT
FREE Delivery on this item!
Waterproof

This item is designed to be fitted and operated outside.

This product is IPx4 – Splashproof

Remote Control

This product can be operated by remote control - handset included.

Hanging/Ceiling Mountable

This heater can be suspended by chains, cables or other fixings (included).

Carbon Lamp

This Heater has a Carbon element inside the lamp. It creates softer light emissions and gives off a warmer, more natural heat by heating the air as well as the person. (not ideal for windy areas).

Cost per hour

Our electric infrared heaters use the latest ECO technology and do not cost the earth to use. They heat outdoor areas far more effectively than gas and emit no carbon into the atmosphere.

This heater only costs
p per hour
to use on its maximum setting.
Add accessories
Replacement lamp
Shadow Diffusion 2.1kW Hanging Lamp Patio Heater Lamp Kit
Code: 902112LK
More info
x
Shadow Diffusion Replacement Lamp Kits 2kW - 2.5kW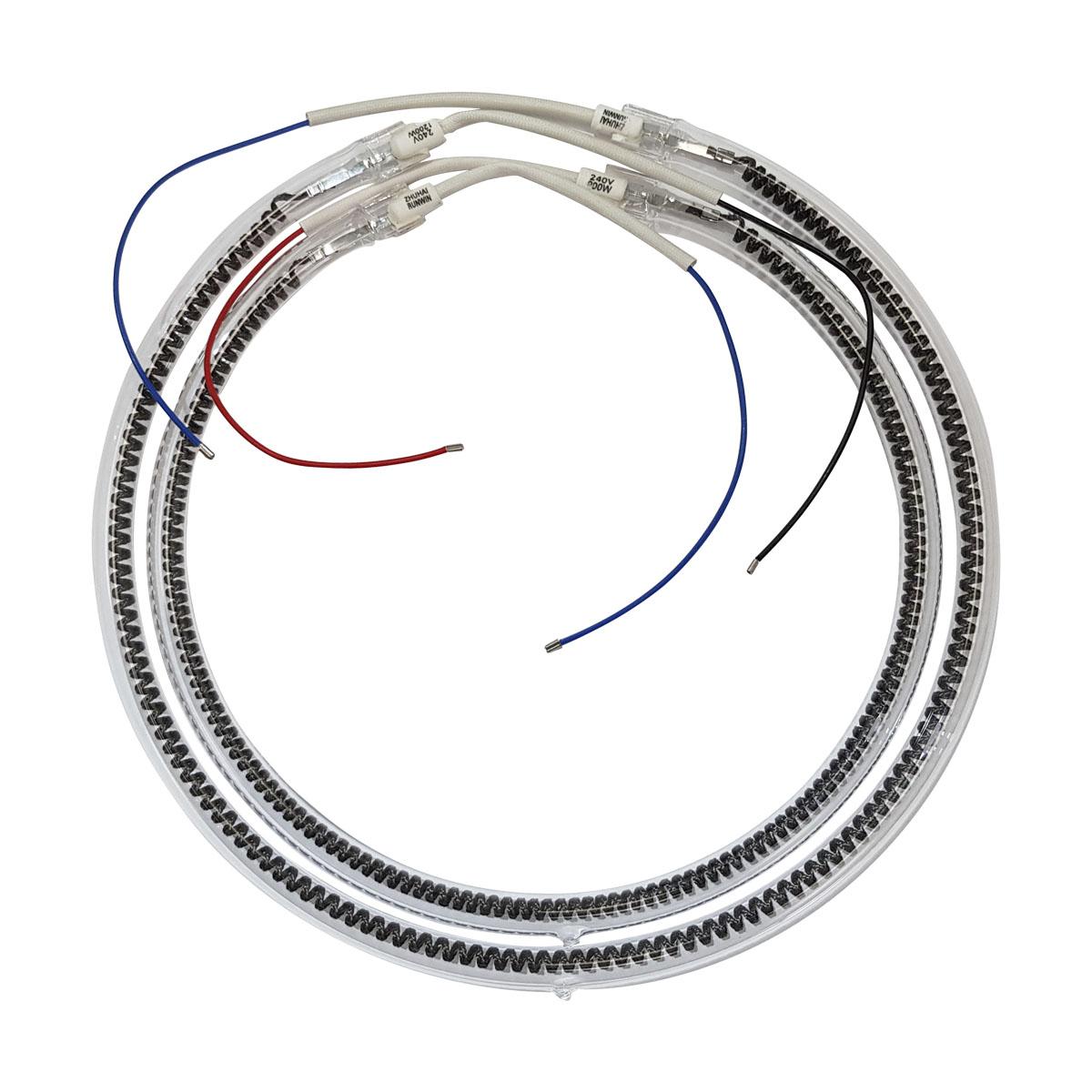 Code: 902112LK
Add to basket
Full Details
Replacement lamp kit for Shadow Diffusion outdoor heaters. The dual circulars lamps in the Diffusion range of outdoors heaters are easily replaced with this lamp kit. Each kit contains two lamps, 1 x 900W and 1 x 1200W carbon infrared circular lamps with wire connectors.
Due to the fragile nature of circular lamps we only supply them as part of a kit containing a replacement for each of the lamps times in our Shadow Diffusion range heaters.
Features
Carbon infrared
900W & 1200W Elements
Easily replaceable
Compatible with:
Shadow Diffusion 2.1kW Hanging Lamp - 902112
Shadow Diffusion 2.1kW Shade Lamp - 902113

Tech Spec:

Total Power (kW)

2.0 or 2.5 or 2.1
Extension Leads
3m Extension Cable With Waterproof Connectors - Black
Code: 901625
More info
x
Extension Cables With Waterproof Connectors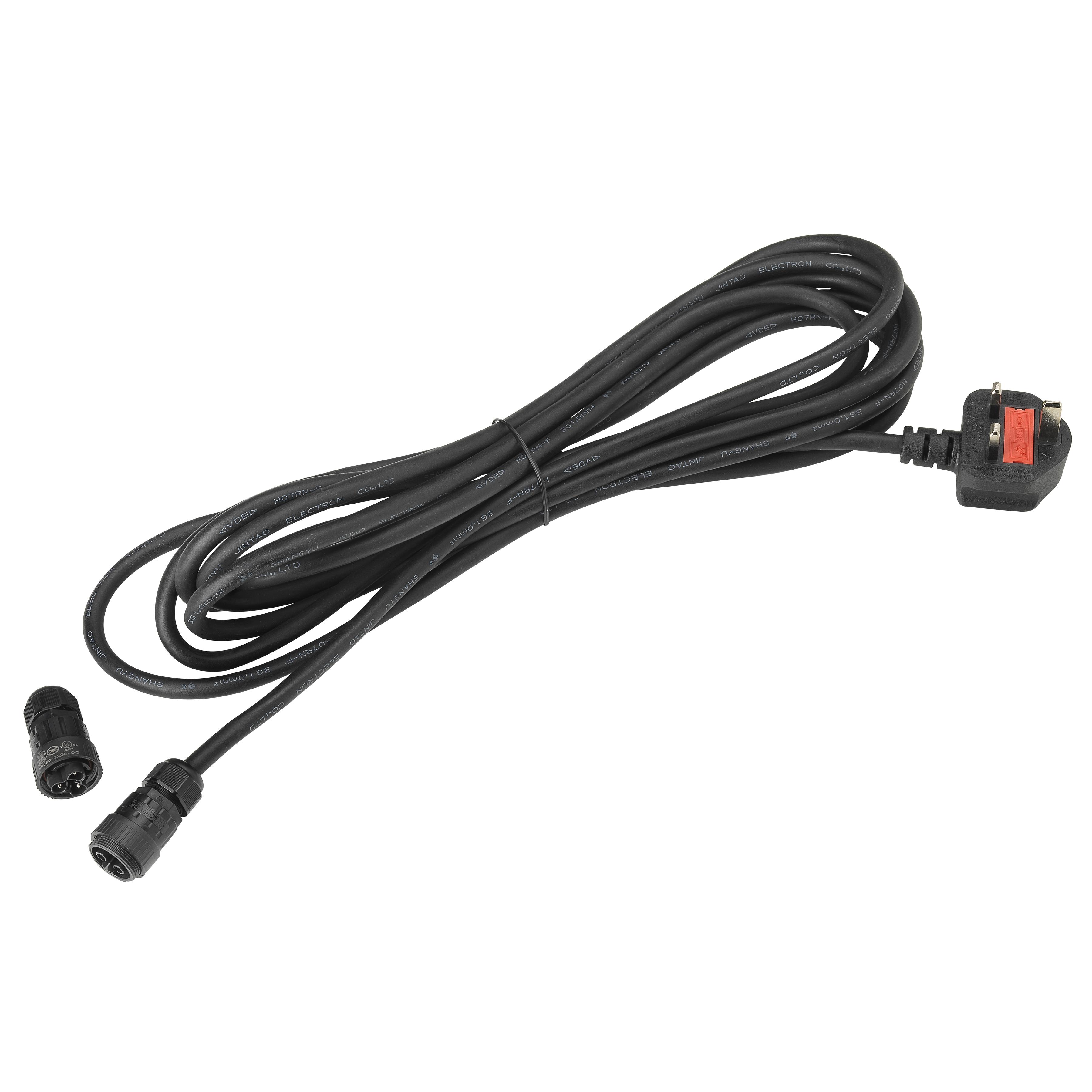 Code: 901625
Add to basket
Full Details
Extend the area your heater can cover by taking advantage of this premium quality 3 meter extension cable with IP65 waterproof connectors and 13 amp moulded plug.
Tech Spec:
Can't find the accessory you're looking for?
View stands and accessories
View heater controllers
Pre-order Item
You are about to place an advance order with estimated delivery for
Product Features:
Double Circular Ultra Low Glare 2.1kW Carbon Lamp
IR Remote Control
Low – High Heat Settings
50cm hanging chain
Beautiful Black Anodised Coating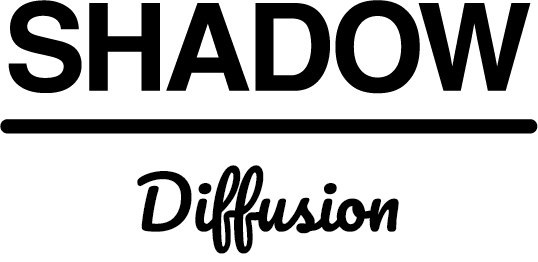 The Shadow Diffusion range is brand new and we're excited to launch it. It offers extremely stylish outdoor patio heating for the home without compromising on the professional quality the Shadow brand is renowned for. The latest technology in an iconic form, that's what Shadow Diffusion is all about.
Steve Levy, Director
Heat Outdoors
Product Info
Tech Spec
Remote
Downloads
You May Be Interested In:
Our Happy Customers

The Belfry

Capital Radio

Ministry of Sound

Lucknam Park Hotel

Westfield London

Masterchef

Chelsea Football Club

Restaurant Gordon Ramsay

BBC CMYRU

Wembley Stadium

Environmental Agency

Starbucks

Williams F1

Hilton Hotels & Resorts

Costa Coffee

London Paladium

Harvey Nichols

Sainsbury's

UNICEF

Virgin

Goodwood

Cafe Nero

RNLI Lifeboats

BAFTAS

Atomic London

House of Commons

EDF Energy London Eye

The O2

Eurostar

Royal Air Force

University of Oxford

Heaven Nightclub

Coca Cola

Metropolitan Police