Chillchaser - Jupiter 3kW Patio Heater
£1170.00 inc. VAT
£975.00

+ VAT
Remote Control

This product can be operated by remote control – handset included.

Free Standing

Can be placed on level ground with no additional fixings required.

Carbon Lamp

This Heater has a Carbon element inside the lamp. It creates softer light emissions and gives off a warmer, more natural heat by heating the air as well as the person. (not ideal for windy areas).
£1170.00 inc. VAT
£975.00

+ VAT
Optional Extras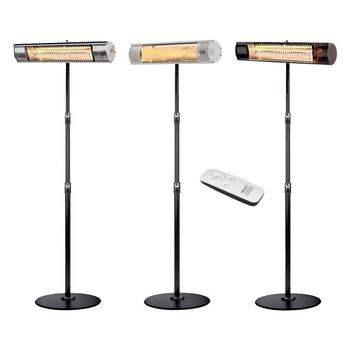 Shadow Ultra Low Glare - Black - 1.5kW Heater with Stand + Remote
Code: 901361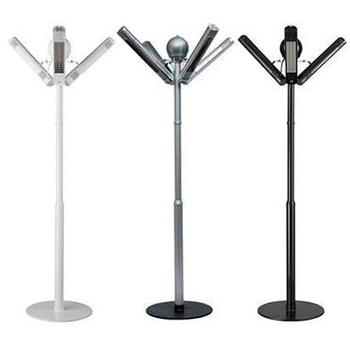 Burda TERM Tower Palms 8.0kW White - Ultra Low Glare
Code: 901414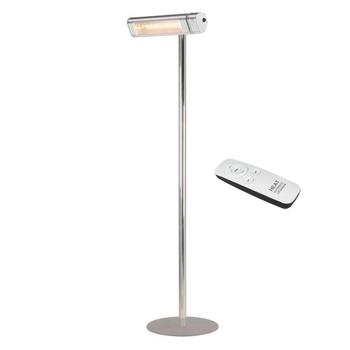 Shadow XT Bluetooth Heater 1.5kW on Stainless Steel Pole
Code: 901425
Product Info
Tech Spec
Remote
Downloads
Our Happy Customers

Lucknam Park Hotel

Virgin

Wembley Stadium

Royal Air Force

BBC CMYRU

Capital Radio

London Paladium

Westfield London

Chelsea Football Club

Environmental Agency

Costa Coffee

Harvey Nichols

House of Commons

Eurostar

BAFTAS

University of Oxford

Cafe Nero

Metropolitan Police

EDF Energy London Eye

The Belfry

Atomic London

Goodwood

Restaurant Gordon Ramsay

Heaven Nightclub

Starbucks

Sainsbury's

Masterchef

The O2

Williams F1

Coca Cola

UNICEF

Hilton Hotels & Resorts

RNLI Lifeboats

Ministry of Sound